Off With A Bang!
The engagement party of Fabian and his tiny fiancee (see previous, somewhat lengthy post) went
off
on Saturday. It was great to be invited.
Apart from all the comments about what I thought I was doing there, I hadn't been invited, etc (the story had done the rounds!), there was much mirth and merriment to be had. Case in point:
There were games ...
There were wild and crazy drinks ...
And there were people dancin' up a storm!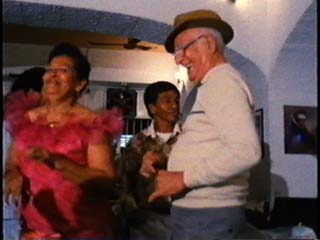 And all in the name of Fabian and his good little woman.
As mentioned last week, Captain Dingbat came down from the country - and he was good enough to pose for photos: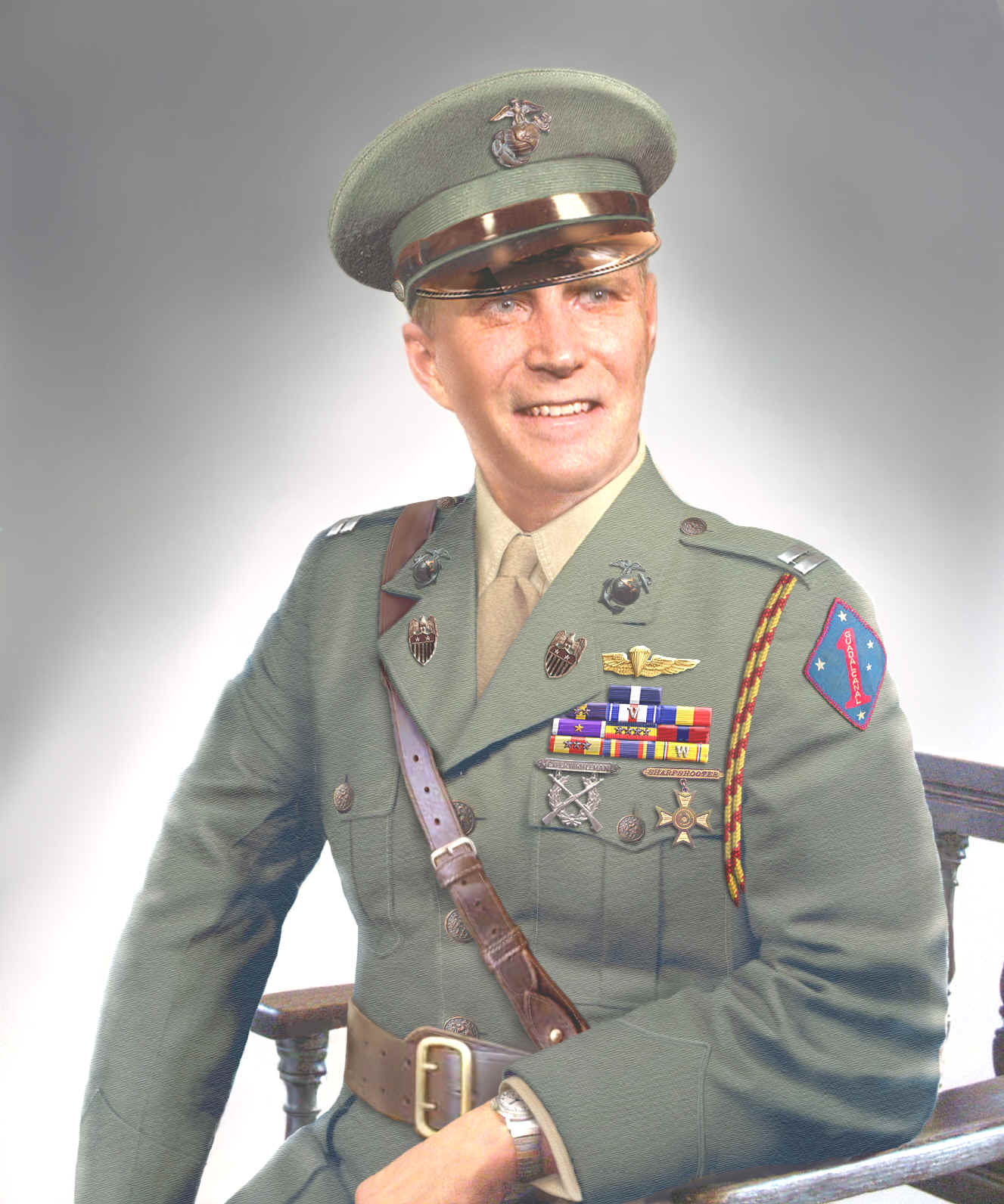 Because he has a large fanbase in our area.
In summation, a good time was had by all.
My birthday's coming up, and if I throw myself a party, I will
have
to invite Richard Simmons, because of his unbridled passion for all things fun at the engagement party on Saturday. Yes, he's a good friend of the happy couple, and he even brought his own rope swing.
I'm so glad Fabian doesn't read my blog. Although, it'd be nice if
someone
were to read it ...