I Finally Did It!
The crowd is outside, asking each other questions as they anxiously await the news. "Is it good?" "Is it bad?" "Is someone selling hot dogs over there?" "Can you get off my foot, please?" "Is this being televised?" "Did you just fart?"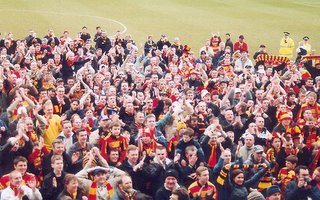 Suddenly, BEVIS appears at the microphone.
There is a hush of antici ...
...
pation
as BEVIS blinks uncertainly at the crowd. He clears his throat, takes the microphone in his hand, and says: "Yesterday, after much deliberation and careful consideration, I resigned."

C'mon, that's not very excited!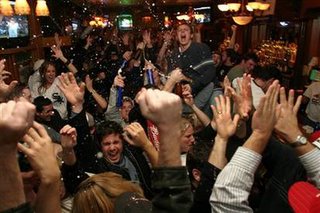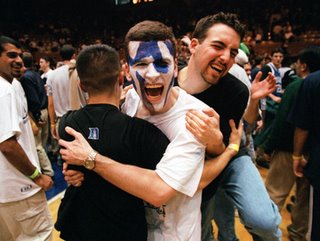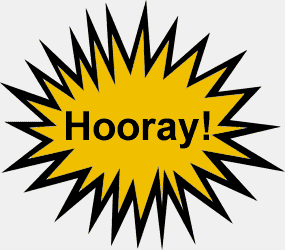 Even the Chess Club is happy for me: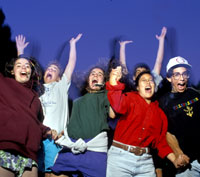 This really is a red-letter day in my life. I've been stuck in a rut here since I finished my uni degree. Finally, I see a
real
future ahead of me, even if it
is
completely unknown.
Yep, I need to find new work. I have quit with nowhere else to go. Crazy, I know, but I just really felt that it was time to get outta here. The email I received from one of the managers here last Tuesday had
something
to do with this, but certainly not
everything
.
I'll find something eventually. (Or I won't, and will starve to death on the side of the road - either way, I'll be happier than I've been here for eight years.)
Wish me well.
.